Pro Sports Struggle with COVID-19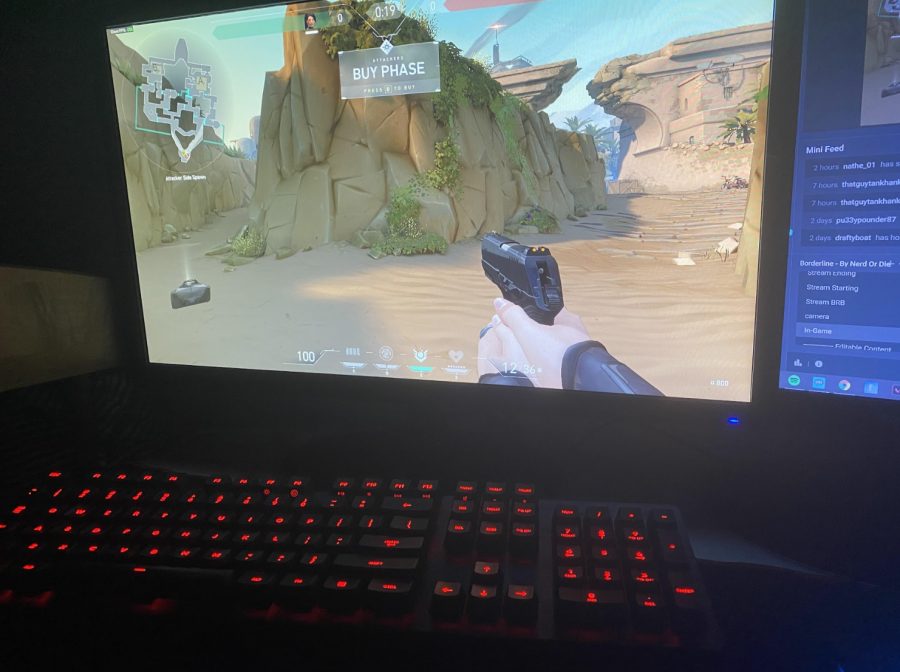 COVID-19 has impacted pretty much everyone in huge ways, ways in which most people have never imagined. Usually, in times of great strife, sports are a way for people to come together, share their hardships and come out on the other end stronger than before. That opportunity is currently not afforded to us.
   Almost every major sports league and event across the globe has been cancelled. As the virus spread, leagues dropped like flies. First, soccer was played in front of empty stadiums across Europe. Next,  the NBA and NHL suspended all play indefinitely. Slowly but surely, every event was cancelled, culminating in the cancellation of the largest celebration of athletics in the world: the Olympics. There is currently no way to know how long the circumstances will last and when sporting events will return in any capacity.
  Nobody can say that the actions which have been taken are without good reason, as numerous athletes have been confirmed to have cases of COVID-19. Every day there are new headlines with new people contracting the virus. Observing how fast the virus spread across the country should show everybody how important it is to stay home and follow the guidelines of the quarantine, and that includes athletes.
   In the midst of all the chaos, one singular organized sporting event remains, at least as of publication: WWE Wrestling. Despite all the events which have occurred leading up to now, including the rapidly growing number or COVID-19 cases, Wrestlemania went on as planned (bbc.com).
   Due to the lack of programming, ESPN has signed on to air live eSports. One of the only things which can be done from the safety of ones own home, video games, is being brought to the national spotlight. These unprecedented times are providing alternatives to the conventional viewing options and may stay relevant once the rest of sports make their return (theverge.com).
        Although it is unfortunate that there is no athletic entertainment currently available, individuals and leagues are pushing to set up some kind of event for fans to enjoy. In the meantime, major leagues and athletes are trying to find ways to fill the time, the NBA is working to put on a "H-O-R-S-E" tournament, and the UFC was even looking to purchase an island in order to continue their events as planned in isolation. There are video games tournaments, challenges, interviews, and many other events in which players are participating to provide some kind of outlet for the millions stuck at home.
   It is extremely unfortunate the way that COVID-19 has seemingly taken everything from us so quickly. In this time more than ever it is important to stay focused on the bigger picture — sports will return in their own time.