Jisang Yoo, News Editor
October 28, 2022 • No Comments
   Thanks to its runners' endless dedication, UC High's Cross Country Team is ready to strive for greatness.    Junior Nathan Lien said, "Our usual week of training...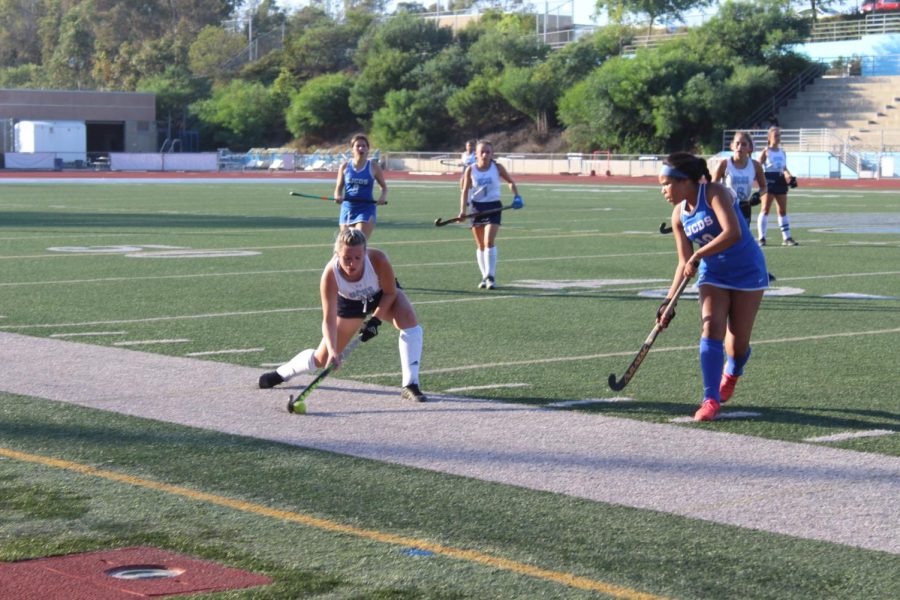 Judy Scott, Sports Editor
October 28, 2022 • No Comments
   Currently ranked first in their division for League play, the UC High Girls Field Hockey Team is starting out with a bang.    The new season brings a lot of changes...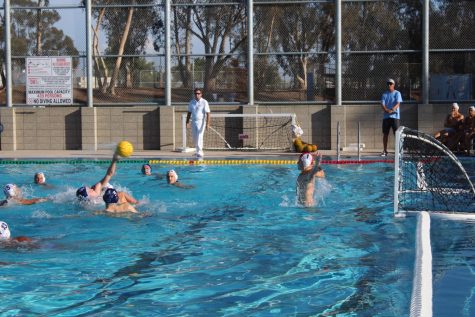 Boys Water Polo Drowning the Competition One Shot at a Time
October 28, 2022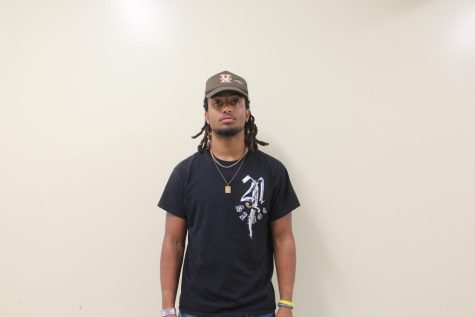 Lawrence Leads Team to Victory
October 28, 2022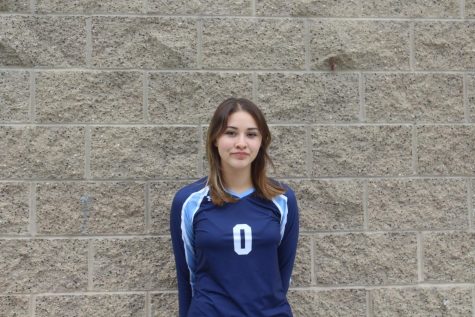 Luna Launches Into the Spotlight
October 28, 2022
Loading ...