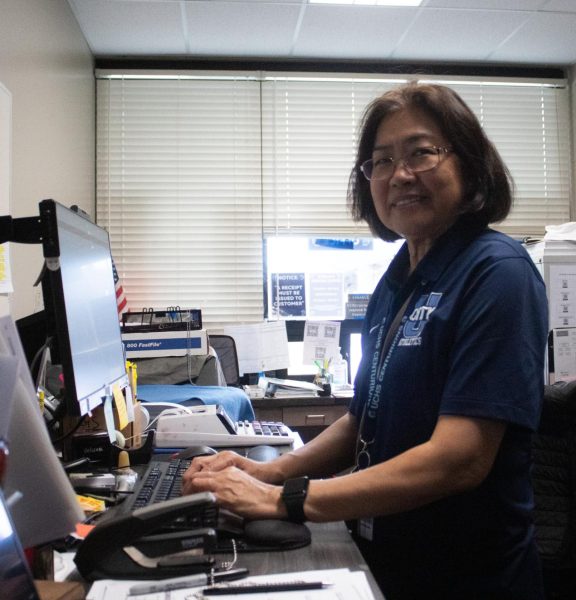 Gustavo Damian Danemann Soto, Editor-in-Chief
October 27, 2023 • No Comments
   Senior High Financial Clerk Lucila Alonzo is waving goodbye to the University City Community this month, closing off almost a decade of work in the area.    Alonzo...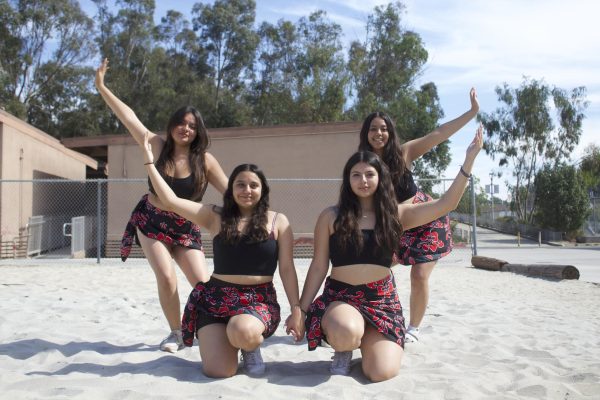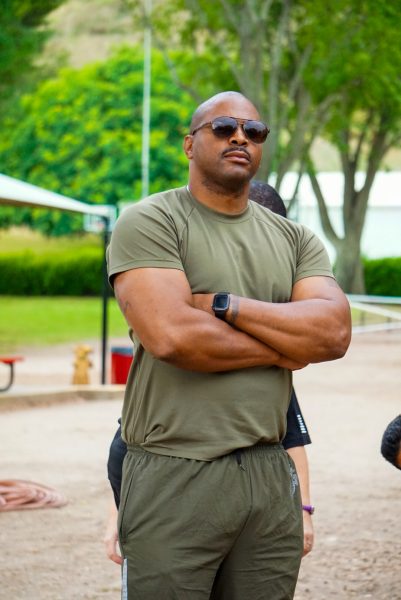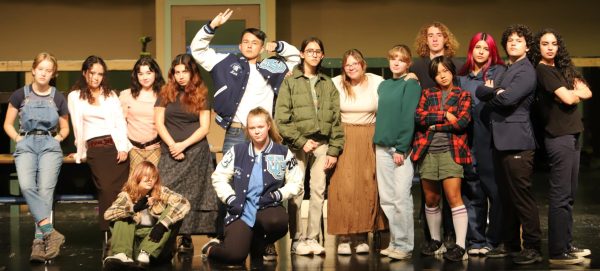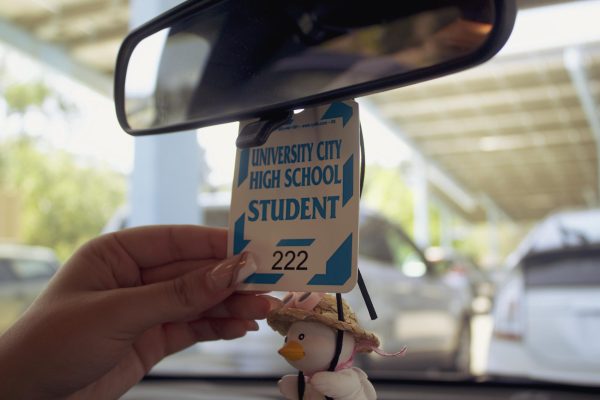 Judy Scott, Sports Editor
October 27, 2023 • No Comments
   Determination, agility, and speed are all hallmarks of a strong runner, each widely present in cross country star and Senior Captain Caden Hicks.    Hicks started...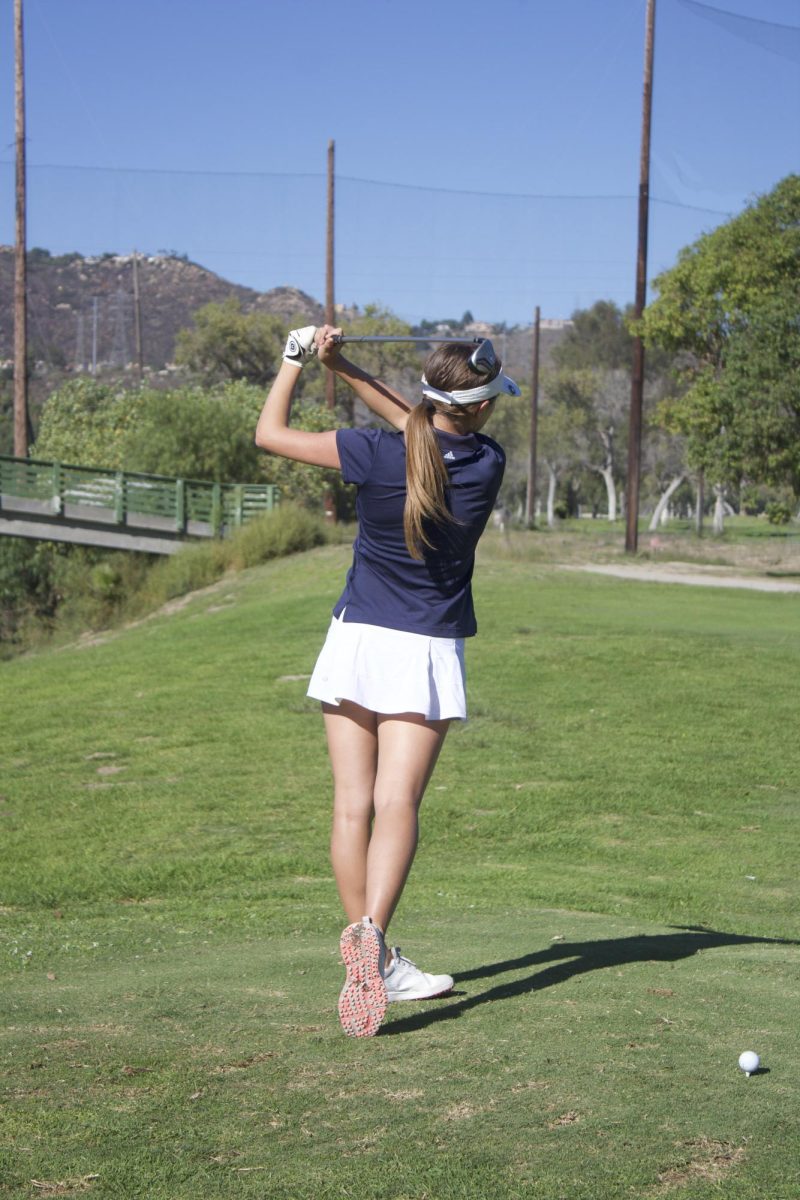 Gustavo Damian Danemann Soto, Editor-in-Chief
October 27, 2023 • 1 Comment
Sun shining bright on her face, Senior Paula Danemann Soto walks the golf course with her sights set on the next hole. Carrying her 35-pound club bag with ease, she strikes...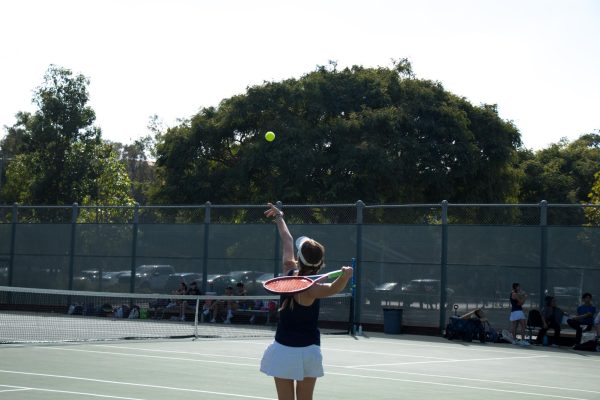 Girls Tennis Slices the Competition with High Team Morale
October 27, 2023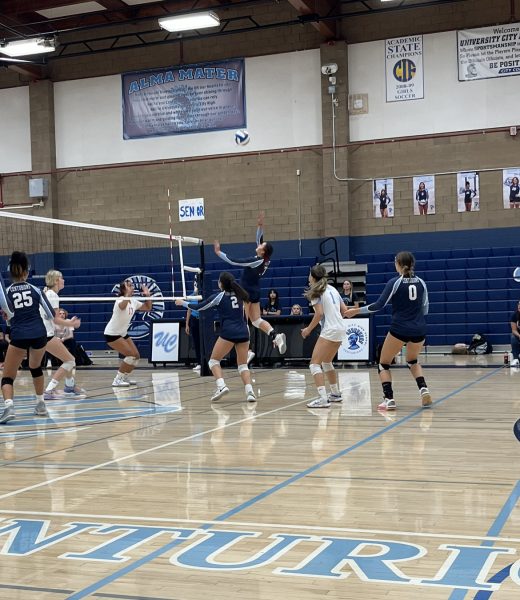 Girls Volleyball Continues to Thrive in New League this Year
October 27, 2023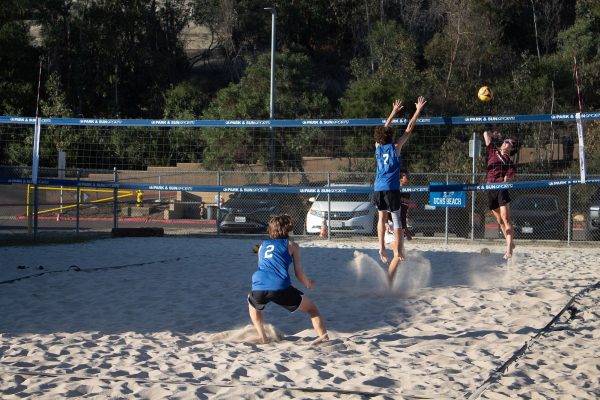 Boys Beach Volleyball Serves Up Some Fierce Competition
October 27, 2023
Loading ...
Nov 17 / Girls Basketball