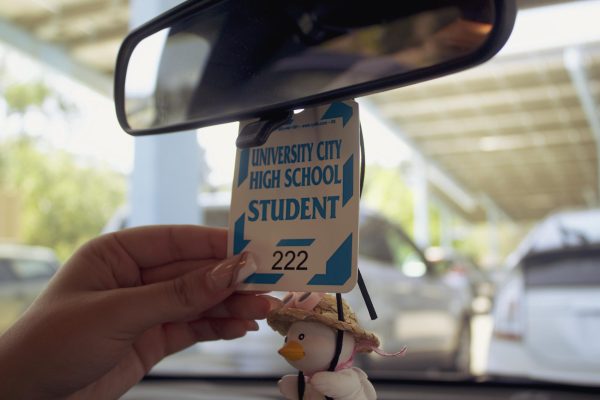 Isabella Escamilla, Sports Editor
September 22, 2023 • No Comments
   UC High will be adjusting its parking policies to help ensure schoolwide safety and embark on a new tradition of senior parking spots as a fundraiser for the Class of...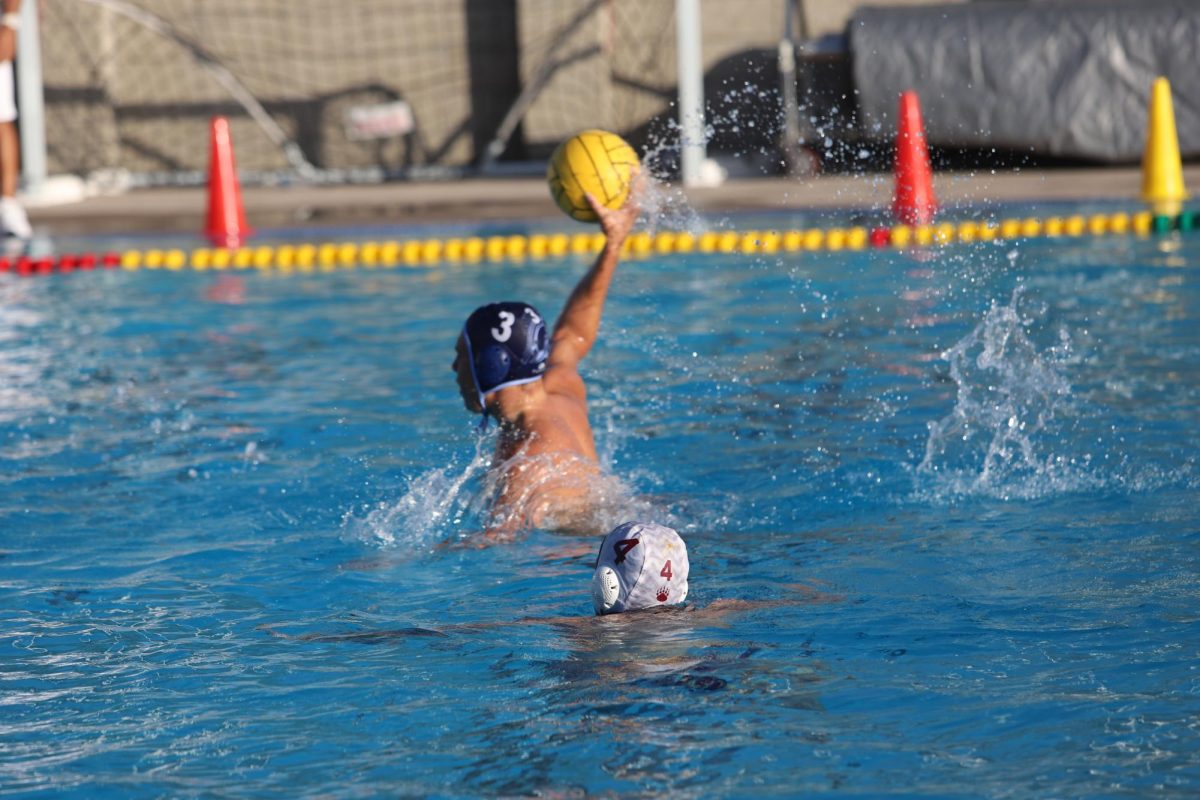 Fransisco Rogel, Staff Writer
September 22, 2023 • No Comments
   As a demanding and oftentimes exhausting sport, water polo will only gather the best. Boys Water Polo Team Captain Senior Makani Lee is one of these. His level-headed...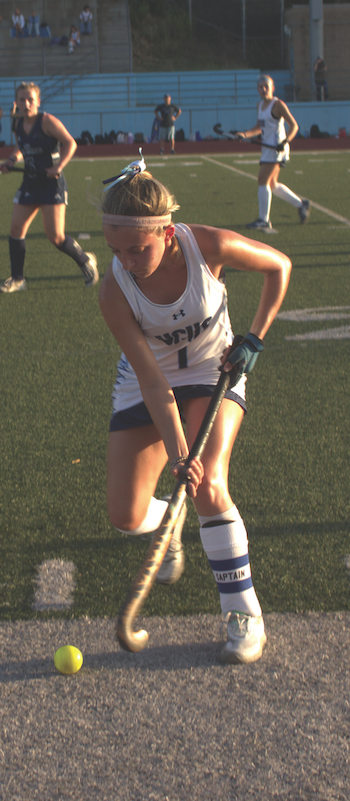 Judy Scott, Sports Editor
September 22, 2023 • No Comments
   It was a hot Friday afternoon at the UC High stadium, the first game of the season for the Girls Field Hockey Team. Two minutes in, Senior Flavia Delle Monache scored...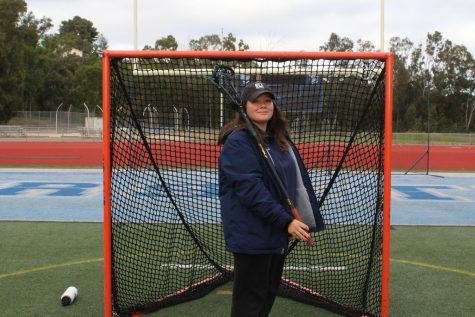 Coach of the Year: Lizzy Des Enfants Brings Positive Energy to UC
June 2, 2023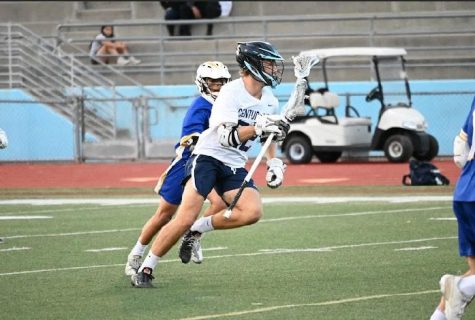 June 2, 2023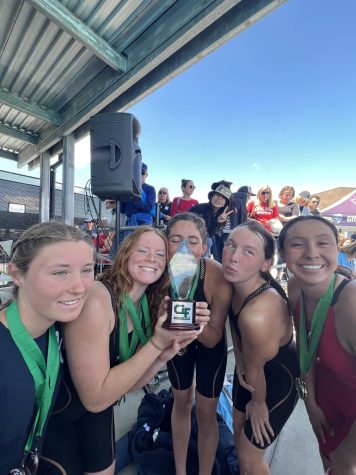 Centurion Achievements Throughout the 2022-23 Spring Season
June 2, 2023
Loading ...