Sevilla Tovar, Editor-in-Chief
March 10, 2023 • No Comments
   The Parent Teacher Student Association (PTSA) is looking to amp up its efforts at improving the UC High community through new projects to boost school events, upgrade...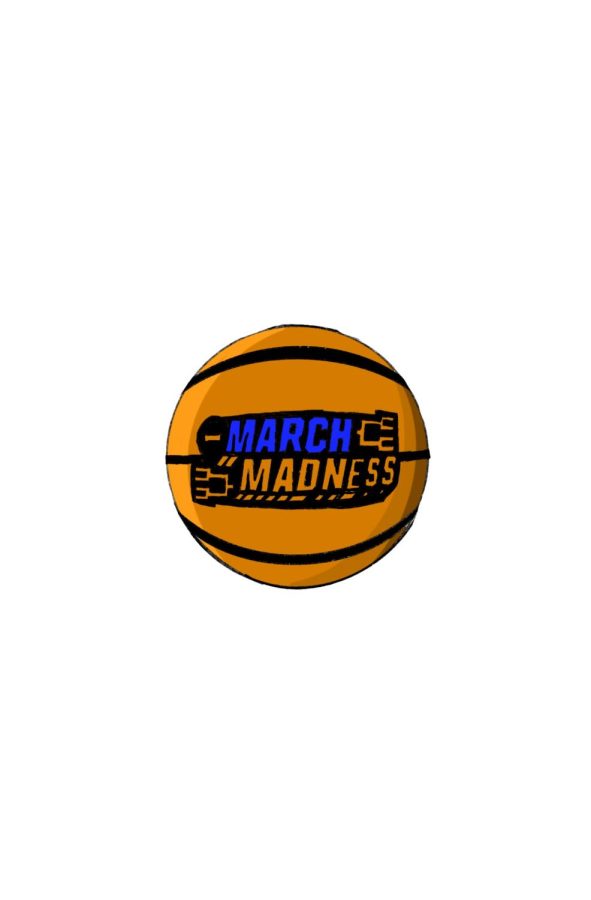 Isabella Escamilla, Sports Editor
March 10, 2023 • No Comments
March Madness, one of top 20 most watched sports events in America, is now right around the corner. Consisting of 68 teams all across the US competing to be number one with...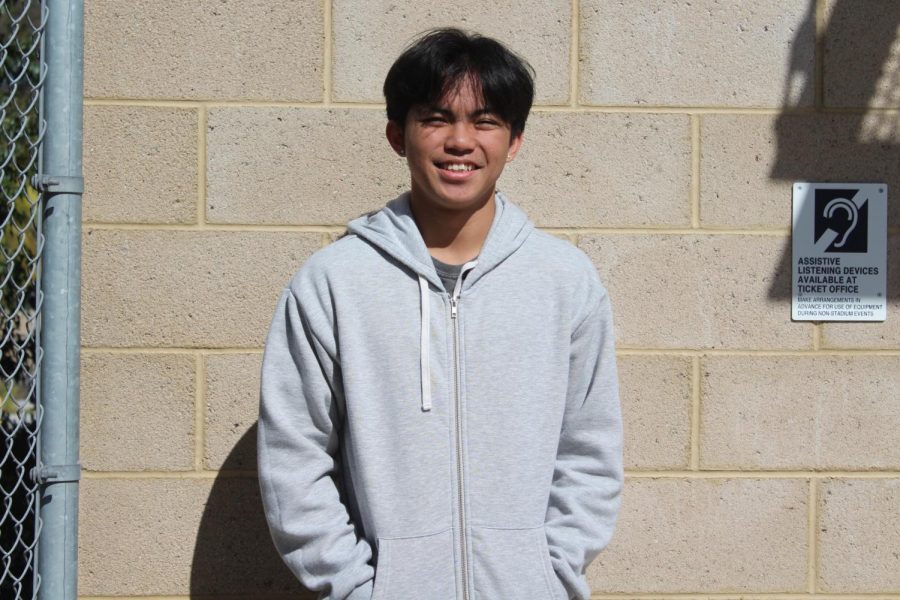 Hope Shaw, Features Editor
March 10, 2023 • No Comments
   Originally from the Philippines, Senior Ashton Prieto has been playing Badminton nearly all his life, and is a promising new addition to UC High's Badminton Team.   ...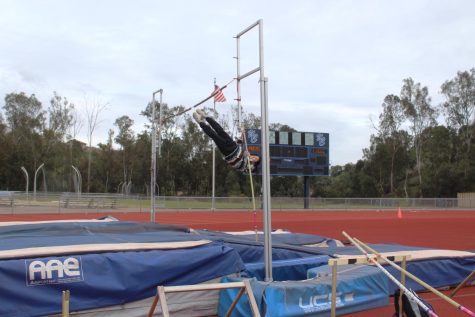 Track and Field Sprints to Achieve Many New Meet Records
March 10, 2023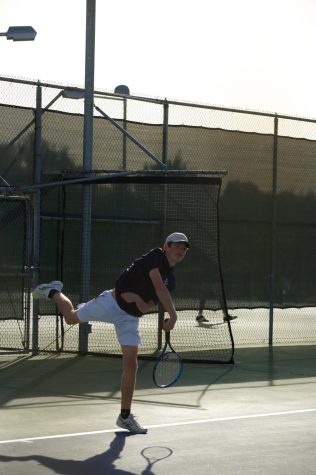 Boys Tennis Prepared to Slice the Competition This Year
March 10, 2023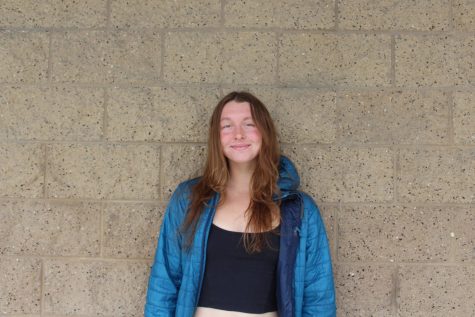 Hazle Leaves a Mark on Teammates
March 10, 2023
Loading ...