Sandoval's Sports Series 7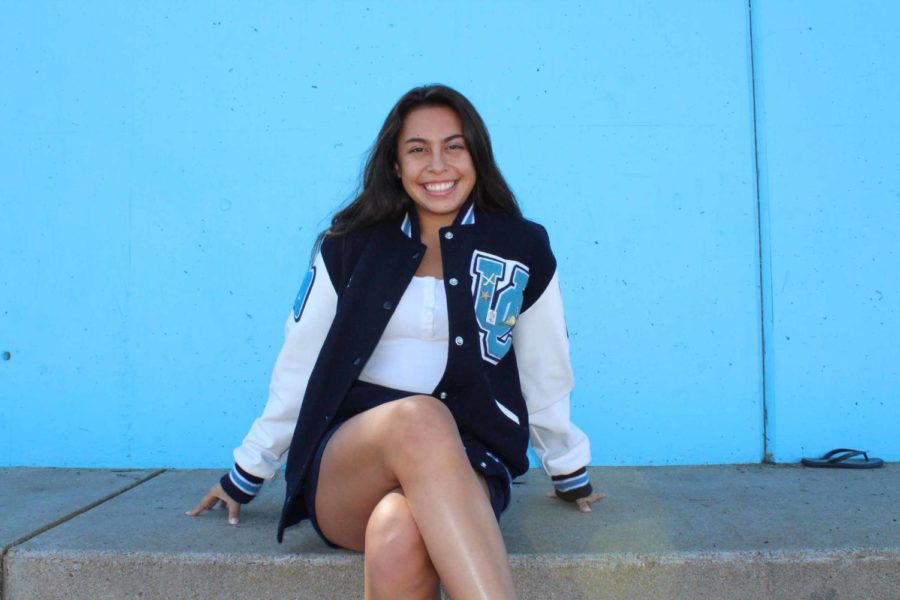 Sports started out as just a thing my parents forced me to play as a kid. However, playing them quickly turned into a passion, my outlet, and a huge influence on the person I have become today — especially the ones that I played at the high school level.
   During the end of my freshman year, I wrote my first sports editorial on how playing sports in high school was worth the risks of injuries. A few years and five League Championships later, I can still say it is true. Playing sports in high school is worth the risk of injuries, worth the time dedication, and worth the commitment. Here at UC High, I have played softball, ran track and field, played lacrosse, and played field hockey. Throughout my time, I reflected on the impact it was making on my life, the long-term friends I was creating, and the opportunities I was obtaining.
   Each sport added something new to my skill set. Heading into my sophomore year, I tried out for the Field Hockey Team. It was a sport I had never heard of but my family advised me to play as many sports as I could, so I thought, "Why not?" Tryouts were insanely rough; we had two practices a day for two weeks — morning conditioning and afternoon skill practice. I threw up the first two days. Despite the early challenges, I kept coming back and landed a spot on the JV Team. I got pulled up to play on varsity, started playing club, traveling for tournaments, and never looked back.
   I became very dedicated to the sport and this specific saying that my dad would always tell me began to really resonate with me. Since the days he was coaching me in t-ball, he always told me how important it was to "practice when no one was watching" —  meaning if you want to be great at something, you have to put in the extra time. By the time I was a senior, I was voted as one of the captains of the Field Hockey Team by my teammates. AS a captain, I learned valuable techniques on which forms of leadership worked with different people, how to unite my team, and how to push and motivate my teammates to play at their fullest potential.
   Playing sports taught me more life lessons than I could ever get by sitting for hours inside of classrooms. Furthermore, the teams I played with during my junior and senior years of hockey became my second family and my best friends. We were a very close team and it was evident on the field when we came across any other school. We bonded very well and learned from each other's mistakes.
   My time at practice and in games also became my way of relieving stress. High school can require a lot from a student, especially during the last two years. If it wasn't for the sports I was playing, I think it would have been a lot harder to handle my load of work and have time to relax. Because of the large workload I had while participating in different sports, I really had to teach myself how to manage my time wisely — another life skill I am so grateful to have picked up early on.
   pushed through every challenge and never thought playing sports in high school was not worth it. As I have already played my last game under the lights, wearing white and columbia blue, representing the school I take so much pride in, I cannot give enough thanks to every single teammate and coach I have had during my time here for shaping the person that I am and love today.