Retail Stores Adopt COVID-Friendly Approaches to Black Friday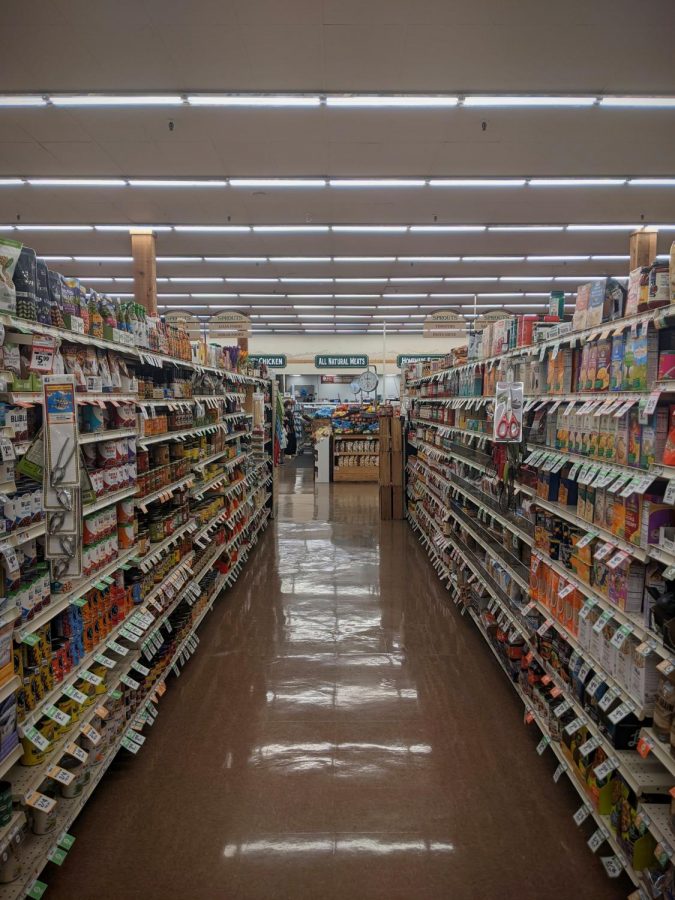 Black Friday sales at retail stores will persevere through the global pandemic this year, while making changes in order to mitigate the spread of COVID-19 among customers. 
   One of the most notable differences this year will be a shift to much longer sales, so that not as many people are shopping solely on Black Friday. According to a website dedicated to Black Friday, "In general, retailers are announcing deals early, throwing multiple (or month-long) Black Friday events and molding Black Friday to fit 2020" (blackfriday.com).    
   Another major change will be a shift towards more online sales. According to a website dedicated to economic statistics, "In 2019, retail e-commerce sales worldwide amounted to 3.53 trillion US dollars and e-retail revenues are projected to grow to 6.54 trillion US dollars in 2022" (statista.com). 
   Online retail has become such a widely used method of shopping, and companies are finding it makes sense to put more emphasis on it this year. "While there will be in-store sales, we predict that more retailers will encourage people to do their shopping online. This means we'll see more cyber deals for Black Friday. This is likely fine with the approximately 45 percent of shoppers who don't feel safe shopping in stores this year,"  explains the Black Friday website (blackfriday.com).
   This growing trend will likely cause many more sales to be featured on Cyber Monday, the first Monday after Thanksgiving: "We expect to see in 2020 is sales that extend well into Cyber Monday" (blackfriday.com).
   Retailers also plan on starting deals earlier than usual this year: "Retailers will start their Black Friday sales earlier than ever before in 2020. And we aren't just talking about offering Black Friday savings on the Monday, Tuesday and Wednesday of Thanksgiving week" (blackfriday.com).  
   In addition to the new changes, many stores will no longer offer deals on Thanksgiving Day. According to NewsBreak, Walmart will be closing all of its stores on Thanksgiving Day, which ends its tradition of offering Black Friday deals on that day (newsbreak.com).
   According to Senior Daniel Solomon, "I'm hyped for Black Friday this year, because the clothes in my closet have been a little outdated, and I was hoping to update my style a little bit. It's really unfortunate that the coronavirus has made it difficult to shop safely, but I am planning on doing lots of online shopping, so that shouldn't be an issue. I am also hoping for some good Cyber Monday deals, because online shopping is the way to go."