The Complete SD Summer Bucket List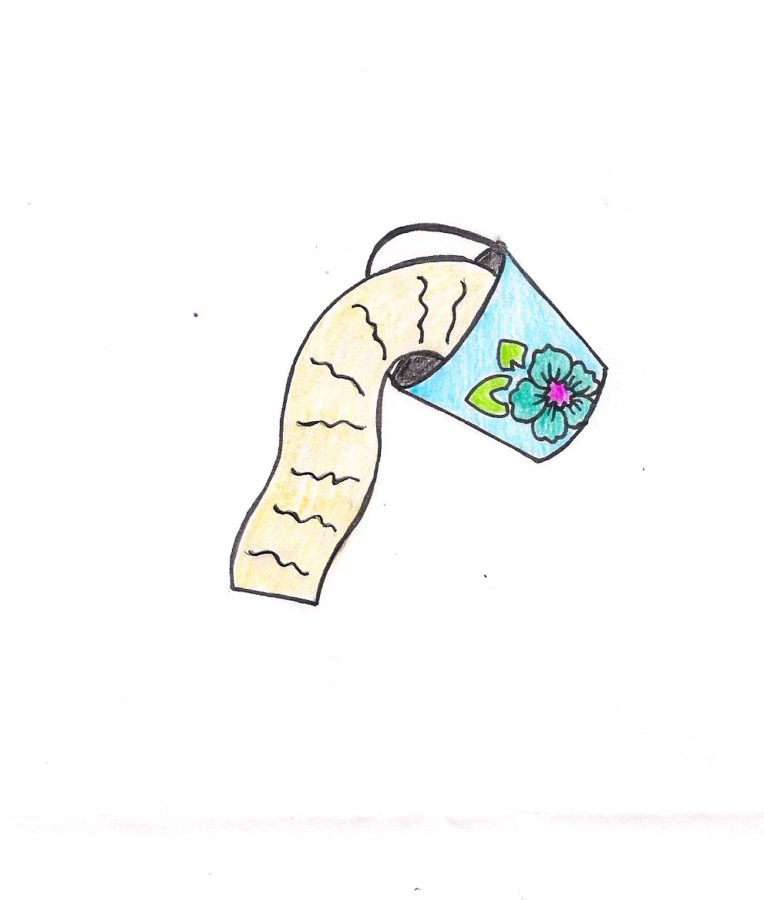 From breathtaking sceneries to fabulous restaurants and an endless amount of things to do, there's no doubt San Diego is nicknamed, "America's Finest City" for a reason. This summer is the perfect time to create lifelong memories with your friends and family. If you are looking to venture out and experience new things, then you have got to try this ultimate bucket list to make this the greatest summer of your life. Especially if you're leaving for college in the fall, then this is an ideal way to say goodbye to your beautiful hometown of sunny San Diego.
   In order to make this summer legendary, it's essential to visit different beaches along the coastline. According to a website about travelling, some of the best beaches include Pacific Beach, La Jolla Shores, Cardiff-by-the-Sea and Black's Beach. In Pacific Beach, you can take a stroll down Crystal Pier and shop at the unique boutiques. La Jolla Shores offers gorgeous cliff sides for pictures, intriguing art galleries, and spots to kayak. Meanwhile in Cardiff, you can "check out the famous Cardiff Reef, which is one of the most popular surf spots in the area." Meanwhile, Black's Beach "is situated underneath the Torrey Pines State Natural Reserve and offers spectacular views of the coastal towns to the north and La Jolla to the south." You can even gaze at a remarkable sunset from Torrey Pines Gliderport (thecrazytourist.com).
   "During the summer, I love to explore different beaches with my friends," said Senior Chelsea Petersen. She added, "Whenever I'm in Pacific Beach, I always go to Mr. Frostie, which is my favorite ice cream shop."
   If you want to try out an old-fashioned tradition and feel like you're in the 1960s, then the drive-in movie theater is a must. There is one in Santee and in South Bay. According to a website about San Diego, "With multiple screens, state-of-the-art projectors, and San Diego's average 70 degree weather, these theaters offer the perfect night for families, cheap first dates, or for long-time lovers looking to rekindle their youth." Nothing can get better than getting cozy in your car, or the back of a truck, enjoying the company of loved ones and watching a fantastic movie (sandiego.org).
   Checking off San Diego's world-class Balboa Park from your bucket list is a sensational way to kick off the summer. Watch your world come alive at the San Diego Nighttime Zoo, "…with live music, a variety of surprise encounters, and African-themed entertainment." Fuel your summer fun by going to evening concerts, museums, food trucks and graceful gardens (sandiego.org).
   San Diego offers amusement parks and thrill rides as well. Chill out at Aquatica by relaxing on a sandy beach-like resort or release your crazy side by journeying down thrilling water slides. Travel down to Mission Beach for Belmont Park, a beachfront amusement that offers roller coaster rides and lively restaurants. Visit SeaWorld for the animals and the new ride Electric Eel, along with Manta (sandiego.org).
   Downtown San Diego offers various excursions that are just as enticing as the world-famous beaches. According to a website about lifestyle and travel, Little Italy, Seaport Village, and Petco Park are the some of the city's most popular attractions. You can spend time in Little Italy, an upscale neighborhood that offers speciality shops and delicious eats, from diners to the Mercato Farmers Market on Saturday mornings. Seaport Village is an outdoor center that "…has 54 shops, 13 casual restaurants, and four fine-dining restaurants." Another exciting activity is to grab your favorite people, get on your sports gear and head down to Petco Park to watch the Padres play an exciting game of baseball (lajollamom.com).
   Get ready to check off all (or at least a few) of these bucket list items when school's out for the summer. A San Diego staycation provides some of the best experiences life has to offer. From beautiful beaches, to classics like drive-in movies, to trips to the zoo or Balboa Park, to adventures along the harbor and a game at Petco Park, San Diego will give you a send off you'll always remember.