New Years' in Other Cultures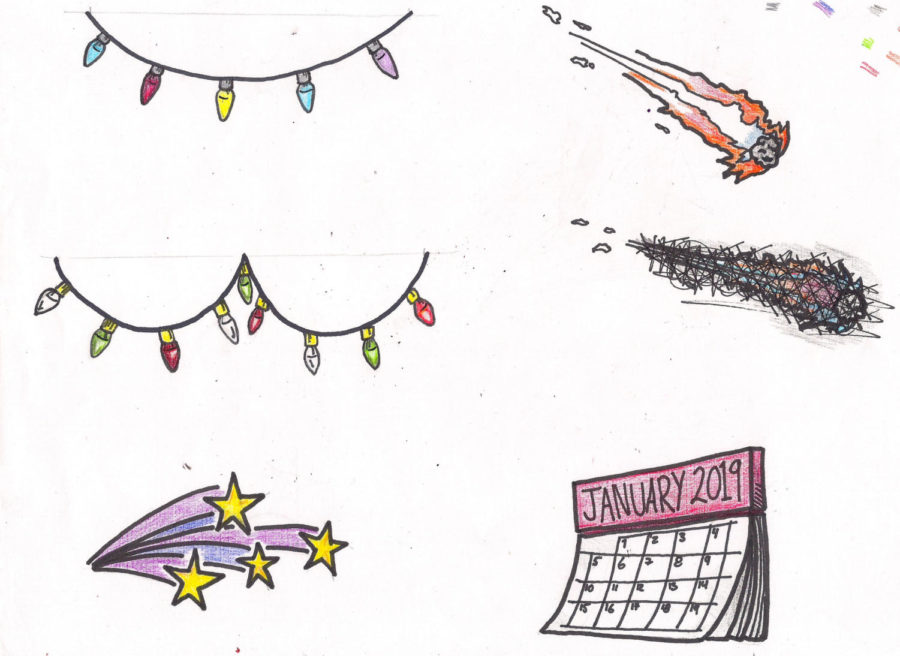 Hang on for a minute...we're trying to find some more stories you might like.
Staying up until midnight on December 31, waiting for the clock to strike twelve, waiting oh-so patiently for the new year to officially begin. Finally, the clock strikes and there you are, causing a ruckus, anxious for what the new year brings. Most of us use the Gregorian calendar, which means the new year starts on the first day of January. However, there are many different New Year's celebrations taking place around the world in different cultures, with traditions to match!
  The Gregorian calendar came into effect, replacing the Julian calendar, in 1582 at the request of Pope Gregory XIII. He declared that the New Year would now commence on the first day of January. This is the New Year's most of us are familiar with. People gather with loved ones to stay up and bring in the new year, showing affection for those you want to spend the new year with and making promises to yourself and others about changes you want to make in the next 365 days. People set goals and make plans to better themselves in the year to come, explains a globally-centered website (thenational.ae).
  So, what is New Year's like in other cultures across the globe you may ask? Well, to illustrate one of them, the Islamic New Year begins on the first day of the first month of the Islamic calendar, which is called Muharram. The Islamic calendar is based on the lunar year and has 12 months but only 354 days. This New Year is usually celebrated with modest religious events. The day is an official holiday in some Muslim countries, but is a regular working day in others, according to the official CNN website (cnn.com).
   Chinese New Year is another example of different traditions celebrated around the world. This particular celebration is normally in late January or early February, somewhat similar to the Gregorian calendar, and is one of the most celebrated holidays throughout Asia. It follows the Chinese lunar calendar, causing it to fall on a different day each year. It starts on the second moon of the winter solstice and ends on the full moon, about 15 days later  (projectpartner.org).
    Much like people prepare for Christmas or Thanksgiving, preparation for Chinese New Year is vital. It starts eight days before Chinese New Year's Day. Traditionally, activities include cleaning, decorating, and shopping for gifts and food. Food is at the center of the celebration, as families gather for what's considered the most important meal of the year, which includes traditional favorites and customary dishes. Children receive red envelopes usually stuffed with money, and stay up until midnight to celebrate the coming of the New Year (projectpartner.org).
   Sophomore Kiane Sugawara explained, "There are big festivals each year in the streets with statues, food, and music. It's like a parade with everyone walking around." Many people gather on the streets to celebrate this great time. For Chinese New Year, there are animals to symbolize each year. "There are 12 different animals and each year is a different animal — it's always a cycle. So, for each year it is important for some people when it's their birth year animal. This next year, 2019, will be the year of the pig," she added.
   There are many different ways to celebrate the New Year, especially through different cultures. Howvever, one thing all cultures seem to have in common is that we bring in the New Year with the people we love most. In any culture, the start of a new year is like a fresh start. Time to surround yourself with loved ones, set goals, and make positive changes in your life.